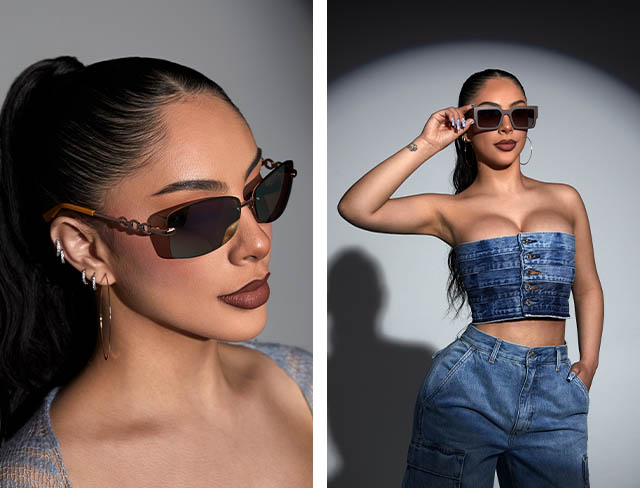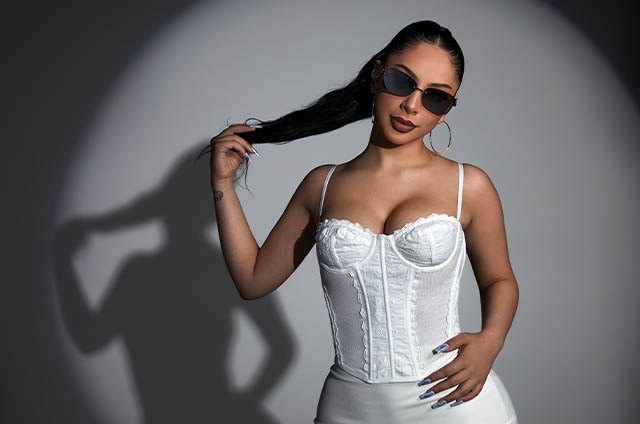 you want cool girl vibes and effortlessly confident energy?
we've got it right here with super chic alondra dessy x dime
sunnies. for your elevated minimal era and all your iconic glam
looks, there's a pair of shades for every baddie fit.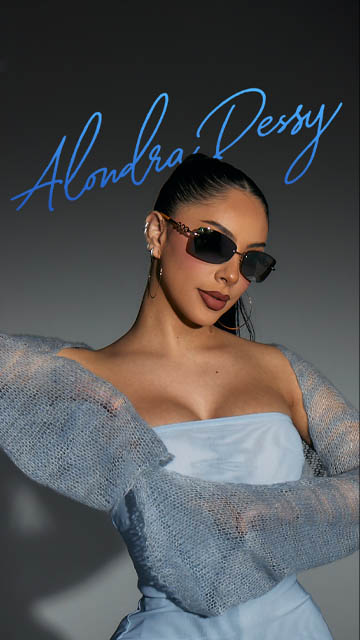 FAQ
what led you to collaborate with dime optics for this collection?

i have always loved dime optics glasses. they're stylish, amazing quality, and affordable so to be able to collaborate with dime optics to bring you guys amazing pieces is such an honor.

how would you describe the aesthetic of this collection?

the aesthetic of this collection is very versatile. in this collection we have minimalistic glasses and we also have trendy glasses inspired by high fashion.

how do you want people to feel when wearing your collection?

i want people to feel confident and empowered wearing my collection.

what made you want to start a new career as a lifestyle influencer?

i knew i wanted to inspire people and also share beauty and lifestyle products that i love with you guys and i get to do just that by being a lifestyle influencer.

out of all your accomplishments, what are you the most proud of?

i am most proud of all the collaborations i have ever done with brands because with every collection, people get to wear a piece of me. i put a lot of thought and love into my collections.