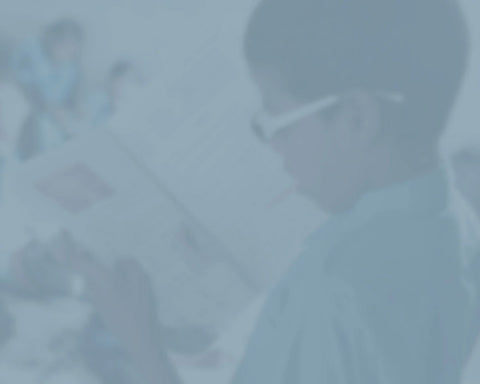 DIME x Sightsavers
Our partnership with Sightsavers allows us to provide sight-saving treatments to people in need through eye exams, surgeries, medicine, and more.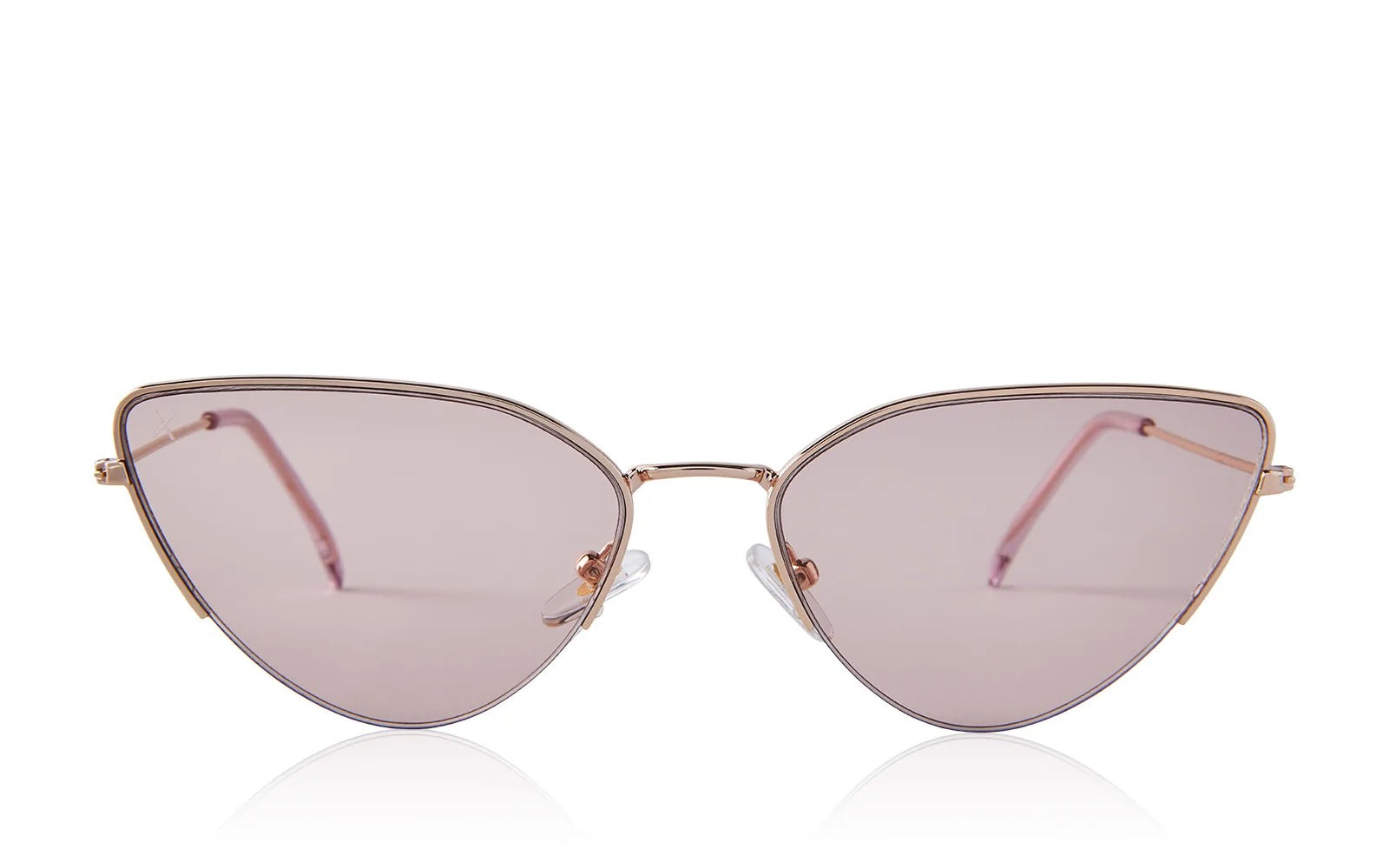 with every pair you buy, you help give someone else the gift of better sight.
Over 2 million people have received eye care from DIME's Gift of Sight program.
globally 2.2 billion people have a vision impairment. Nearly half of visual impairments can be treated or prevented.
- The World Health Organization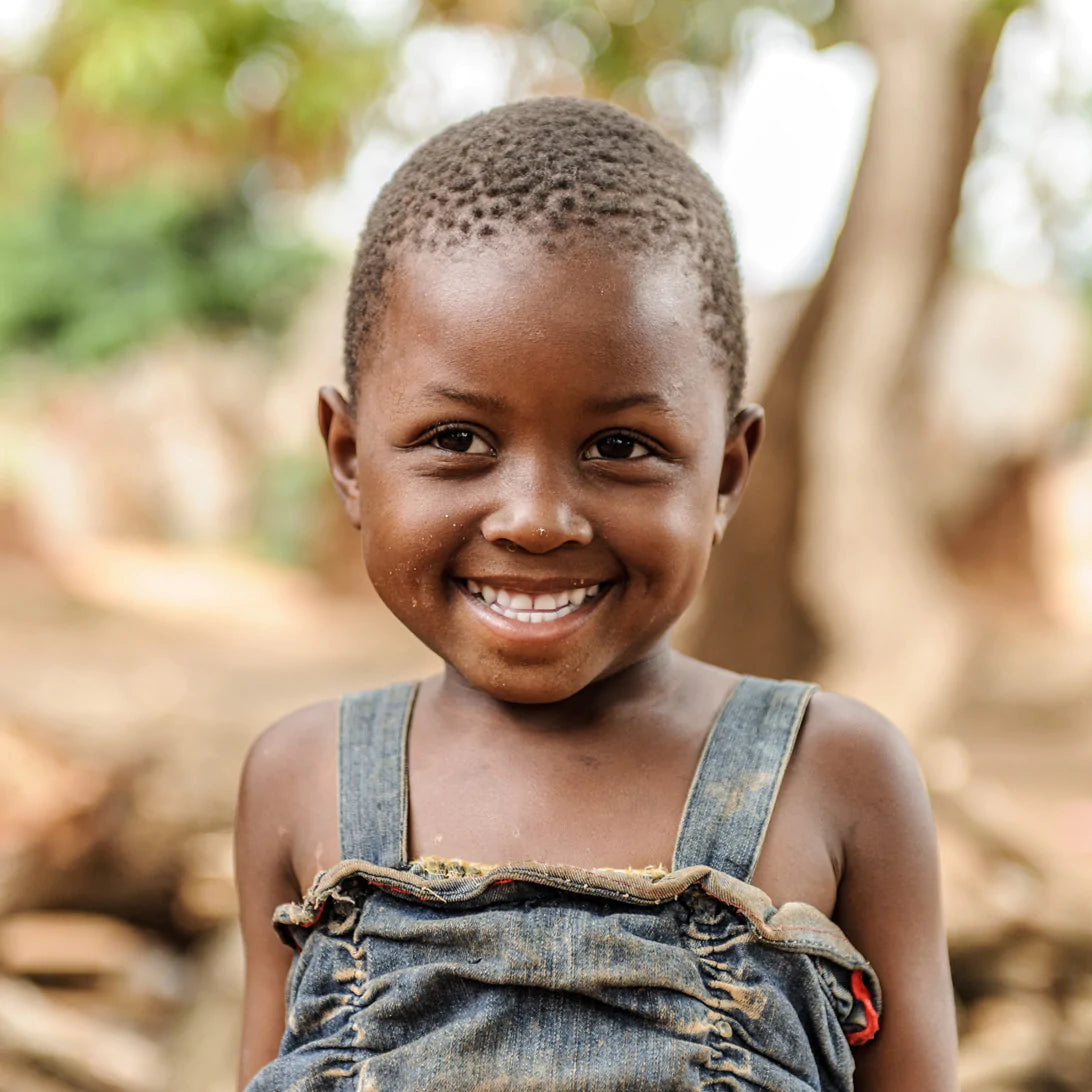 vision is power
at DIME we believe that vision is power. That is why we are comitted to creating a world where everyone has access to the vision care they need.

Fatuma suffered from an infectious disease that was causing sight loww and discomfort. Thanks to our partnership with Sightsavers we are able to provide treatment for people like her. She is now able to carry out her daily activites and get back to work with little help from her family members. Her smile says it all!
thanks for helping us make a difference in this world!
this is fashion with a purpose, where every purchase you make helps provide the gift of sight. help someone in need by clicking the link below.
shop now